Enterprise Object Storage
Enterprise Object Storage
GridBank Enterprise optimizes data volumes and eliminates data silos by consolidating volumes into a data centric architecture while applying storage reduction technologies.
Scalable grid-based architecture to store & manage data at multi-petabyte levels
Optimize data volumes, remove data silos & consolidate information into a single unified view
High performance random access referential metadata in-cache lookups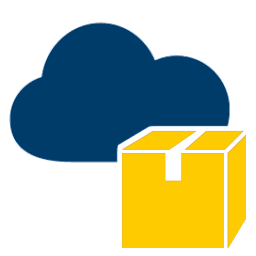 Deduplication & Compression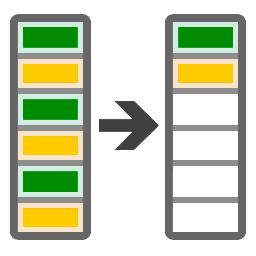 Deduplication & Compression
GridBank automatically applies distributed object deduplication and compression to data storage volumes, limiting the growth of redundant copies.
Limit growth of unstructured data volumes through storage reduction technologies
Globally distributed deduplication of unnecessary replicas across entire data estate
Reduce TCO by up to 80% by reducing the volumes of data through object deduplication & compression
Scale-As-You-Grow
Scale-As-You-Grow
Providing complete flexibility, GridBank scales linearly, by dynamically adding additional resources organizations can take advantage of the pay-as-you-grow building block approach.
Dynamically expand by adding nodes as capacity grows, rather than over-provisioning or fork lift upgrades
Linearly scalable architecture delivers parallel IO, improving system performance across the grid
Supports HDFS & delivers a cost effective drop in replacement granting organizations infrastructure flexibility