Secure Multi-Tenancy
Secure Multi-Tenancy
GridBank Archive's multi-tenancy layer delivers the capability to logically and securely separate namespaces between departments for tenants and sub-tenants within the infrastructure.
Global namespace exposes data through standard protocols for a single unified view of tenant data
Integrated cloud gateway supports leading third-party providers for comprehensive cloud storage optimization
Geo-dispersed capabilities for clients with two or more active sites at any given time linking data centers globally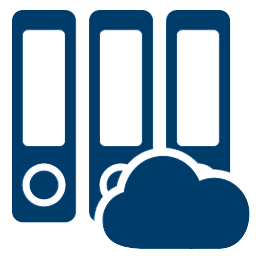 Hybrid Cloud Deployment Models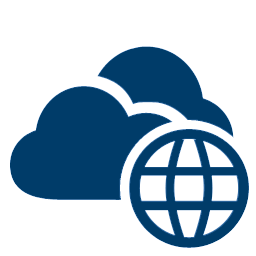 Hybrid Cloud Deployment Models
GridBank Archive delivers a comprehensive solution offering high availability data access, sync & share for local to cloud collaboration, and reduced total cost of ownership.
Seamlessly move data including file, email, SharePoint & social streams into public, private or hybrid clouds
Transparent & non-disruptive solution to transition traditional storage environments to the cloud
Integrates with leading public cloud providers as a cloud storage gateway for greater redundancy
Storage-as-a-service
Storage-as-a-service
GridBank Archive enables delivery of storage-as-a-service within the control of the corporate IT, ensuring self-service storage provisioning with departmental chargebacks, accelerating time-to-value.
Operate as a storage-as-a-service or go hybrid, public or private to unlock the benefits of the cloud
Multi-sites multi-pools & failsafe replication build in allow for secure provisioning of storage-as-a-service
Delivers fully featured REST API for data management & an S3-compatible API for cloud provisioning