Search & E-Discovery
Search & E-Discovery
GridBank natively provides enterprise information archiving and full text content indexing, enabling enterprise search and e-discovery for on-demand data access.
Index property, full text content & arbitrary key:value pair metadata for comprehensive enterprise search
Consolidate disparate datasets for e-Discovery, data classification & on demand access to information
Map Reduce search enables on-demand access to information for improved operational efficiencies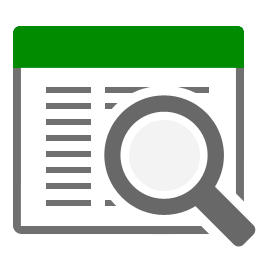 Granular Legal Hold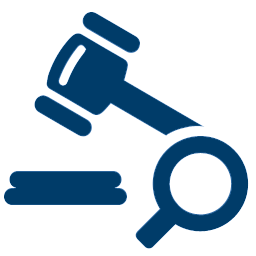 Granular Legal Hold
GridBank offers comprehensive and policy-driven legal hold functionality which can be applied to individual search-based datasets, protecting legally responsive matter.
Distributed repository of consolidated data pools, files, emails & objects for accelerated e-Discovery
Legal hold for litigation proceedings applied to datasets of results of e-Discovery queries in a single click
Reduce business risk with legally defensible retention & disposal policies with centralized management
Audit & Tracking
Audit & Tracking
GridBank generates security audit trails and logs that offer backend view of system use, including key activities, threads of data access, modifications and transactions.
Full audit trail logs operator actions for forensic traceability for legal proceedings, such as e-Discovery requests
Tamper-proof data check-summing ensures data integrity & ensures non-repudiation of source
Continuous journaling operates at the transport layer ensuring all emails are captured & protected