End-to-End Protection
End-to-End Protection
GridBank Archive provides end-to-end data protection, integrity checking and security for efficient and reliable self-service access of files and data on-demand.
Self-healing fault tolerant architecture automates the process of data verification & protection
Between & within site replication for failsafe data mirroring & recovery in the event of errors
Protect data from loss, corruption or system failure with periodic checksum integrity scrubbing
Data Access & Authentication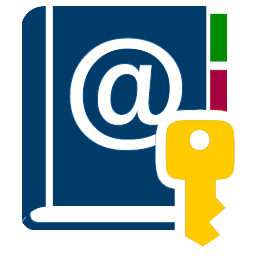 Data Access & Authentication
GridBank Archive provides a comprehensive data security and identity management solution fully integrated with Active Directory and LDAP for data permissions, authentication and role-based access control.
Secure data with strong encryption & integrated identity management, such as Active Directory & LDAP
Control user & administration permissions with flexible role-based access control model
Manage access, modification or deletion across all storage, infrastructures & devices
Sync & Share
Sync & Share
GridBank Archive provides Sync & Share capabilities through mobile and desktop applications providing data mobility for the distributed workforce.
Deliver file sharing & collaboration, while maintaining identity-centric compliance for secure access
End-to-end Sync & Share BYOD smart client data protection for enhanced mobility
GridSync for local to cloud data synchronization reduces management & storage overheads