Information Governance Framework
Information Governance Framework
GridBank provides a comprehensive information governance framework designed to mitigate corporate and data-related risk and meet HIPPA and other healthcare regulatory compliance.
Data volumes are optimized through compression & distributed object dedupe & constraining growth
Unified data repositories eliminates data silos, improves operational efficiencies & reduces TCO
End-to-end data protection guards data from unauthorized access, modifications or deletion across all storage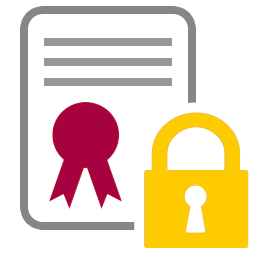 Regulatory Compliance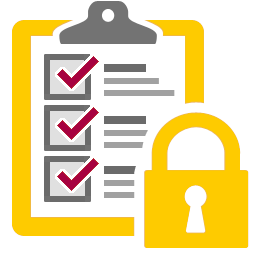 Regulatory Compliance
GridBank provides a faster access to data, reduced regulatory compliance overhead and storage costs, improved quality of care, and ultimately, enhanced patient outcomes.
High availability, active archiving & long-term retention platform for all digital assets ensures compliance
Distributed repository delivers self-healing data integrity checking, access, authentication & data security
GridBank MetaBase enables powerful enterprise search & comprehensive e-Discovery of all data
Security & Authentication
Security & Authentication
GridBank provides a data security and identity management framework which logs all creation, access, modification, deletion, search, origin, deduplication, etc. within a single platform.
Management Console ensures compliance with HIPPA & other regional healthcare regulations
Policy-driven retention enforces retention based on granular data attributes, including age, content or type
Content Indexing enables comprehensive search & e-Discovery, ensuring all data is captured & non-repudiable