Information Governance Framework
Information Governance Framework
GridBank provides a comprehensive information governance framework to mitigate data-related risk, to protect digital assets and to meet regulatory & corporate data mandates.
Gain control of high resolution imaging digital assets for effective data management across the data estate
End-to-end protection from fire, floods, theft, loss, sabotage & the raves of time for irreplaceable assets
Unified repository simplifies data management & streamlines retention, preservation & security for oil & gas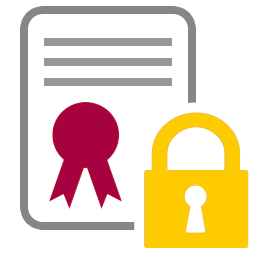 Digital Asset Protection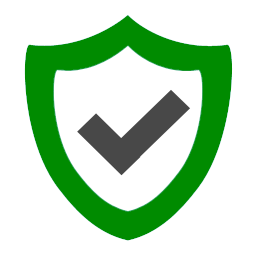 Digital Asset Protection
GridBank helps oil and gas organizations meet internal data governance requirements associated with the long-term retention, protection and integrity of data.
Data retention policies automatically protect data until the retention duration period is over
Declare as record makes data permanent & protects from deletion or shredding by users & policies
Security & protection against unauthorized access or tampering integrated with Active Directory & LDAP
WORM Archiving
WORM Archiving
GridBank delivers data security, encryption, protection and WORM compliance retention and disposal powered by a distributed policy engine.
Self-healing fault tolerant architecture automates the process of data verification & protection
WORM data permanence facilitates compliance & security by ensuring data is immutable post-ingestion
Protect data from loss, corruption or system failure with periodic checksum integrity scrubbing