Information Governance Framework
Information Governance Framework
GridBank minimizes data risk through a comprehensive information governance framework for meeting data management regulatory compliance mandates.
Gain control of multiple data types across the entire data estate for effective data management
End-to-end data protection down to the individual user & device level for greater security & protection
Authentication & auditing system for all data & management operations across the data estate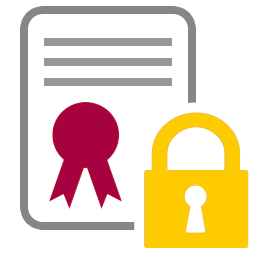 Policy-Driven Compliance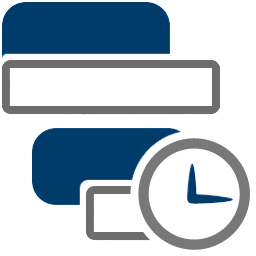 Policy-Driven Compliance
GridBank allows organizations to meet internal policies and external regulatory mandates for the retention, protection and disposal of data.
Data management based on property, custom or full text index content for data centric approach
Ensure compliance through policy-driven protection, retention & disposal, as well as granular legal hold
Mitigate risk by simplifying the complexity of regulatory compliance through data automation
Integrated Data Security
Integrated Data Security
Protect data from unauthorized or unintentional access or modification to reduce commercial and reputational risk through integrated data security and identity management.
Identity-oriented security & role-based access & authentication with full integration with Active Directory & LDAP
User access & administrator permissions controlled through existing identity management solutions
Self-healing data integrity checking & policy-driven data encryption for additional protection & security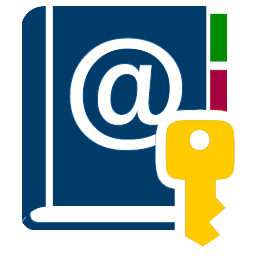 Audit & Access Tracking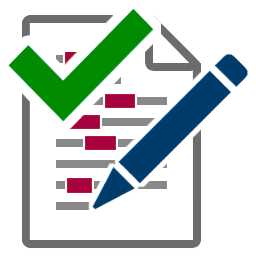 Audit & Access Tracking
GridBank generates a full audit log of all data and administration operations, including search, access, modification or deletion by any user, device or system.
Full audit trail logs all GridBank operations, such as creation, modification, ingestion, shredding, etc.
Version control ensures that all old & new versions of objects are stored & available within the GridBank repository
Continuous journaling operates at the transport layer ensuring all emails are captured & protected