Information Governance Framework
Information Governance Framework
GridBank provides a comprehensive information governance framework to designed to mitigate corporate and data-related risk and meet financial services regulatory compliance.
Automated data management enables customers to apply policies across the entire corporate network
Targeted policies based on file, content & custom metadata deliver granular control over governance mandates
Range of policies, including ingestion, security, encryption, integrity, protection, retention, disposal & replication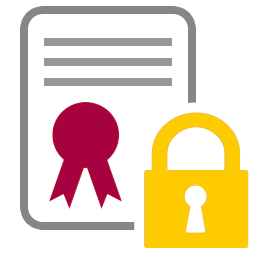 Regulatory Compliance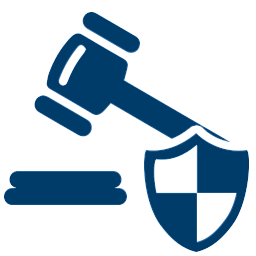 Regulatory Compliance
GridBank mitigates risk through offering a comprehensive data compliance toolkit, offering data protection, retention and disposal policies for financial regulatory requirements.
Management console ensures compliance with SOX, SEC, FINRA, DPA, CPR & other regional financial regulations
Policy-driven retention enforces retention based on granular data attributes, including age, content or type
Content indexing with 1-click legal hold enables powerful enterprise search & comprehensive e-Discovery
Security & Authentication
Security & Authentication
GridBank provides a data security and identity management framework which delivers access, security, authentication, audit and data integrity within a single platform.
Integrated with Active Directory & LDAP security & identity management for permissions, RBAC & authentication
Full audit trail logs all admin & data operations, such as ingestion, search, access, modification & shredding
Self-healing integrity checking identifies corruption & automatically corrects from failsafe replicas for protection