Reduce Storage Costs
Reduce Storage Costs
GridBank Enterprise delivers data optimization, allowing organizations to reduce storage CAPEX and administrative costs, as well as, lower data management OPEX.
Leverage existing storage or the cloud for reduced capital costs to meet budgetary targets
Object deduplication & compression across multi-site storage pools reduces volumes by around 40-60%
Non-disruptively migrate data to lower cost storage on premise, off-site or in the cloud for up to 80% savings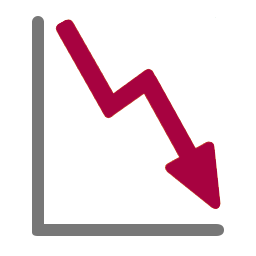 Sync & Share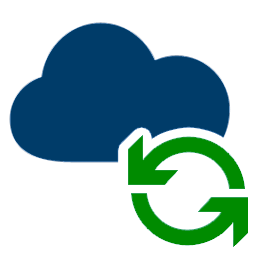 Sync & Share
GridBank Enterprise provides Sync & Share capabilities through mobile and desktop applications providing data mobility for the distributed workforce.
Deliver file sharing & collaboration, while maintaining identity-centric compliance for secure access
End-to-end Sync & Share BYOD smart client data protection for enhanced mobility
GridSync for local to cloud data synchronization reduces management & storage overheads
Storage-as-a-Service
Storage-as-a-Service
GridBank Enterprise enables delivery of storage-as-a-service within the control of the corporate IT, ensuring self-service storage provisioning with departmental chargebacks, accelerating time-to-value.
Operate as a storage-as-a-service or go hybrid, public or private to unlock the benefits of the cloud
Multi-sites multi-pools & failsafe replication build in allow for secure provisioning of storage-as-a-service
Multi-tenancy platform providing full logical separation of individual service environments