Scalable Grid Architecture
Scalable Grid Architecture
GridBank delivers state of the art technology to deliver multi-petabyte scalability using enterprise object storage to satisfy the rapidly growing data sets of the oil and gas industry.
Scalable grid-based architecture to store & manage data at multi-petabyte levels
Scales linearly by adding additional resources for building block approach with no fork lift upgrades
Interchangeable nodes deliver random access parallel IO processing, enhancing grid performance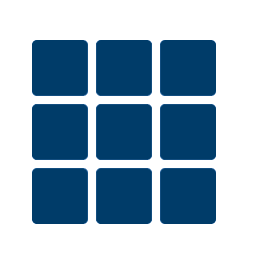 Cross-Silo Data Consolidation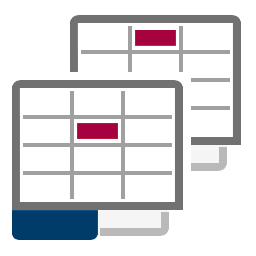 Cross-Silo Data Consolidation
GridBank unifies storage resources and eliminates inefficient data silos, enabling oil and gas organizations to search and discover digital assets globally.
Ingest & consolidate all digital assets into a centrally managed repository, protected in the long term
Global namespace provides transparent data access across locations, silos & geographies for oil & gas firms
Reduce data costs by up to 80%, eliminating duplicates & silos & consolidating data into a single unified view
Storage Cost Reduction
Storage Cost Reduction
GridBank helps reduce the expense and risk of managing oil and gas digital assets and provides a robust architecture to further reduce costs while delivering on-demand performance and capacity.
Optimize data stores with distributed dedupe & compression, limiting volume growth & storage footprint
Media independent storage allows oil & gas organizations to utilize lower cost disk, tape or cloud storage
Reduce backup volume by offloading from primary storage, enabling completion within backup windows