Scale Out Archive
Scale Out Archive
GridBank Archive delivers a comprehensive scale out solution to address the challenges associated with archiving massive amounts of unstructured data for the long term.
Scale out building block approach enables linear growth by simply adding resources, eliminating forklift upgrades
Information governance framework for meeting internal policies & regulatory compliance mandates
Search & discovery for accelerated retrieval of data & enhanced big data analytics toolkit integrations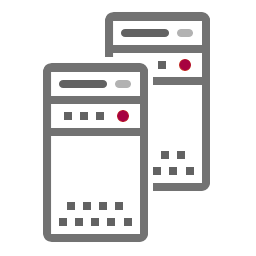 Data Reduction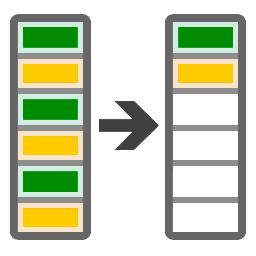 Data Reduction
GridBank Archive automatically applies distributed object deduplication and compression to data storage volumes, limiting the growth of redundant copies.
Limit growth of enterprise data volumes through storage reduction technologies
Globally distributed deduplication of unnecessary replicas across entire data estate
Reduce TCO by up to 80% by reducing the volumes of data through deduplication & compression
Policy-Driven Compliance
Policy-Driven Compliance
GridBank Archive allows organizations to meet internal policies and external regulatory mandates for the retention, protection and disposal of data.
Data management based on property, custom or full text index content for data centric approach
Ensure compliance through policy-driven protection, retention & disposal, as well as granular legal hold
Mitigate risk by simplifying the complexity of regulatory compliance through data automation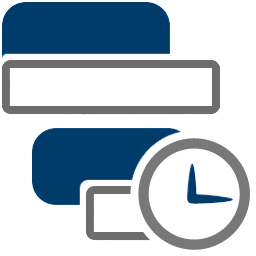 Search & Discovery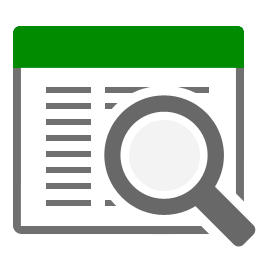 Search & Discovery
GridBank Archive enables enterprise search and e-discovery for on-demand data access across files, email, SharePoint, social media, IM and other enterprise data sources.
Index property, full text content & arbitrary key:value pair metadata for comprehensive enterprise search
Consolidate disparate datasets for e-Discovery, data classification & on demand access to information
Map Reduce search enables on-demand access to information for improved operational efficiencies