Enterprise Search
Enterprise Search
GridBank indexes and filters seismic file headers, capturing all metadata, creating a searchable catalogue of all digital oilfield and well bore log files and metadata within GridBank.
Ingest & index 600+ standard & industry specific file types including SEG-Y, SEG-D, LAS, DLAS, & raster files
Enterprise-wide unified search & metadata-driven retrieval improves speed & eliminates reluctance to archive
Map Reduce search engine offers a distributed model for on-demand instant discovery & retrieval of data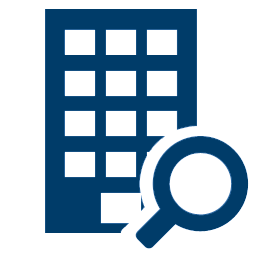 Support for Industry File Types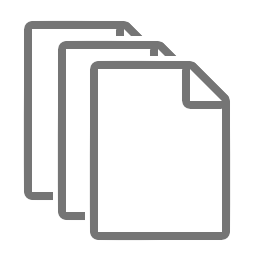 Support for Industry File Types
GridBank ingests data from any source, including over 45 oil and gas specific formats, stores data based on comprehensive policies throughout the entire range of storage infrastructure and manages it by virtually any criteria.
Index 3 types of metadata, including file properties, full text content & custom arbitrary key:value pair metadata
Ingest over 600 unstructured data file types & sources, including SEG-Y, SEG-D, LAS, DLAS, raster & tiff
Distributed metadata repository provides oil & gas organizations with global access to all enterprise data
Multi-Site Data Replication
Multi-Site Data Replication
GridBank ensures high availability access across distributed pools, with end-to-end smart client data protection for enhanced mobility and secure replication delivering disaster prevention.
Multiple pools, sites, grids & nodes with failover & failsafe built-in for data & metadata are replicated globally
Transactional replication engine synchronizes data, metadata & indexes across on premise & hybrid clouds
Unify data repositories through the global namespace while reducing volumes through distributed deduplication