Storage Optimization
Storage Optimization
GridBank Archive optimizes data volumes by up to 80%, eliminating silos by consolidating volumes into a data centric architecture and applying storage reduction technologies.
Scalable grid-based architecture to store & manage data at multi-petabyte levels
Optimize data volumes, remove data silos & consolidate information into a single unified view
Distributed deduplication of replicas across entire data estate, reducing volumes by 40-60%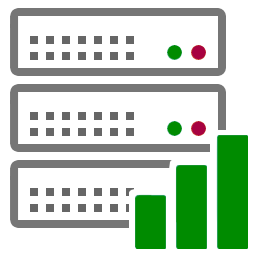 Archiving & Tiering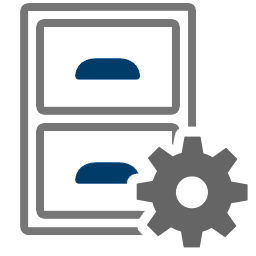 Archiving & Tiering
GridBank Archive provides policy-driven information governance of enterprise data to meet regulatory mandates for retention and disposal of data.
Data management based on property, custom or full text index content for data centric approach
Migrate unchanging data from primary storage to secondary stores, reducing data volumes & storage costs
Perform tiering based on the media, type, location & value of data for efficient data optimization
Improve Backup Windows
Improve Backup Windows
GridBank Archive reduces backup volumes through archive offloading, while dynamically adding backup resources to meet the backup window.
Data management based on property, custom or full text index content for data centric approach
Archived data reduces backup volumes significantly since archived data needs only be backed once
Tiering can be performed based on the media, type, location & value of data over its lifecycle