Data Stewardship
Data Stewardship
GridBank empowers organizations to take stewardship of data assets with a comprehensive information governance framework for controlling data risks.
Central repository of all enterprise data, consolidated storage pools, file systems, emails & applications
Tag data, apply custom metadata, or setup legal holds, enabling rapid responses to e-Discovery
Map reduce search capabilities provide consolidated view of distributed datasets through a single search pane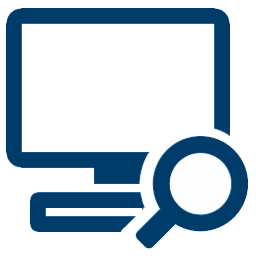 Data Management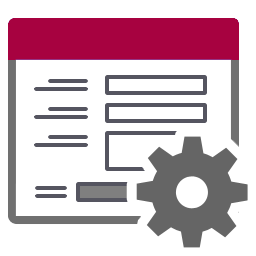 Data Management
GridBank allows organizations to meet internal policies and external regulatory mandates for the retention, protection and disposal of data.
Data management based on property, custom or full text index content for data centric approach
Ensure compliance through policy-driven protection, retention & disposal, as well as granular legal hold
Mitigate risk by simplifying the complexity of regulatory compliance through data automation
Data Authenticity
Data Authenticity
GridBank delivers built in tamper-proof data authenticity by using check summing and hash functions, tracking authenticity, time and origin of the data.
Proven chain of custody ensures all data is secure, audited & accounted for through its lifecycle
Non-repudiable source & provenance based on check sums & hash validation
Data authenticity is validated through identifying user, application, server, storage or system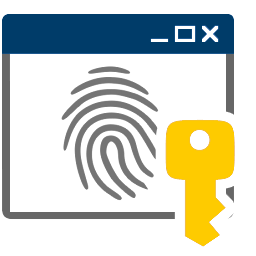 Data Sprawl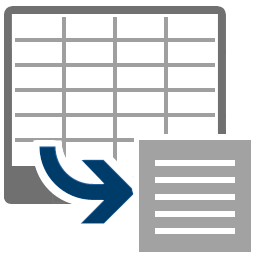 Data Sprawl
GridBank enables organizations to consolidate the far-flung data from across desktops, laptops, mobile devices, network file shares and virtually any enterprise data store.
Trawl entire IT Network for data stored in inaccessible locations to reduce data sprawl & constraint growth
Centralized repository of all enterprise data as consolidated storage pools into a single unified view of data
Full content text index of data captured from within & outside the corporate environment for search & discovery
Secure Shredding
Secure Shredding
GridBank addresses regulatory mandates, legal and commercial risks with secure digital shredding to ensure data compliance risks are mitigated.
Audit log tracks all actions associated with access, data movement, date of migration & date of shredding
Legally defensible disposal & data shredding for irreversible file destruction of sensitive information
Risk management with strong cryptography of data, secure data shredding & tamper-proof storage