Information Governance Framework
Information Governance Framework
GridBank minimizes data risk through a comprehensive information governance framework for meeting data management regulatory compliance mandates.
Gain control of multiple data types across the entire data estate for effective data management
End-to-end data protection down to the individual user & device level for greater security & protection
Authentication & auditing system for all data & management operations across the data estate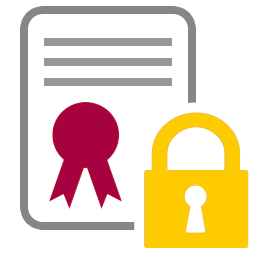 Regulatory Compliance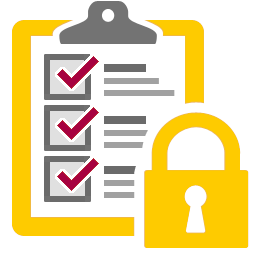 Regulatory Compliance
GridBank enables organizations to meet internal policies and external regulatory mandates for the retention, protection and disposal of data across many industries including financial services, healthcare and life science.
Data management based on property, custom or full text index content for data centric approach
Increasingly stringent regulatory environments mandate greater restrictions on data management
Mitigate risk by simplifying the complexity of regulatory compliance through data automation
Search & Discovery
Search & Discovery
GridBank natively provides enterprise information archiving and full text content indexing, enabling enterprise search and e-discovery for on-demand data access.
Index property, full text content & arbitrary key:value pair metadata for comprehensive enterprise search
Consolidate disparate datasets for e-Discovery, data classification & on demand access to information
Map Reduce search enables on-demand access to information for improved operational efficiencies