High Availability Architecture
High Availability Architecture
GridBank Backup provides a comprehensive scalable platform providing high availability data access for internal and external service users, even in the event of a data center outage.
Grid-based architecture provides multi-site active:active replication between data centers
Fault-tolerant redundancy & self-healing delivers a resilient platform whether on premise, cloud or hybrid
Consolidated storage pools across geo-dispersed data centers offers high availability single view of data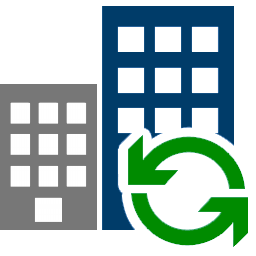 Automated Failover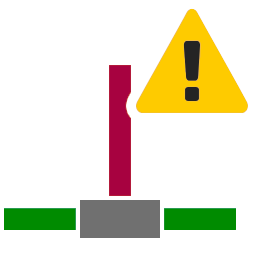 Automated Failover
GridBank Backup provides high availability data access and ensures uptimes through delivery of scalable data replication systems and automated failover and auto-redirection in the event of an outage.
High availability systems automatically failover in the event of outage for reliable & continuous data access
Architected to provide over 99.999% availability through multi-site multi-copy mirror for failsafe replicas
Built-in failover & failsafe for pools, multiple sites, grids & nodes ensures that all data & metadata is protected
Backup Storage Target
Backup Storage Target
GridBank Backup compliments existing enterprise backup software, operating as a backup target and applying storage reduction technologies to data volumes while indexing backup content.
Linearly scalable backup storage target with each node storing up to 1PB of logical backups
Limits growth of redundant copies by applying backup reduction deduplication technologies
Reduces backup windows by scaling storage compute resources as data volumes grow