Scalable Grid Architecture
Scalable Grid Architecture
GridBank provides a dynamic petabyte level converged scale out environment, enabling financial services organizations to address the challenges of growing data volumes.
Scalable grid-based architecture to store & manage data at multi-petabyte levels
Scales linearly by adding additional resources for building block approach with no fork lift upgrades
Interchangeable nodes deliver random access parallel IO processing, enhancing grid performance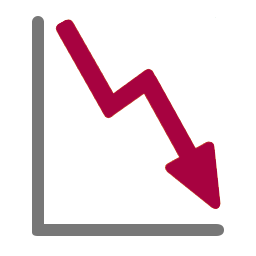 Cross-Silo Data Consolidation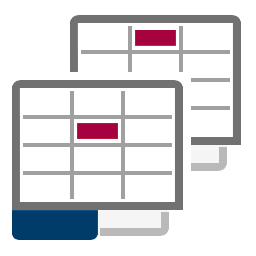 Cross-Silo Data Consolidation
GridBank delivers a single view of data by unifying all data repositories into a centralized storage pool, eliminating data silos and improving operational efficiency.
Global namespace provides transparent data access across locations, silos & geographies for financial institutions
Ingest & consolidate all file, email, enterprise, social media, IM & other data into a centrally managed repository
Reduce data costs by up to 80%, eliminating duplicates & silos & consolidating data into a single unified view
Multi-Site Data Replication
Multi-Site Data Replication
GridBank addresses the needs of clients with multiple active sites through geo-dispersed storage pools located in distributed data centers providing high availability data access.
High availability is ensured through low latency multi-site active:active near real time data replication
Transactional replication engine synchronizes data, metadata & indexes across on premise & hybrid clouds
Unify data repositories through the global namespace while reducing volumes through distributed deduplication