Home Directory Protection
Home Directory Protection
GridBank offers greater data mobility for modern organizations seeking to enable an increasingly geographically dispersed workforce.
Real time data protection solution for managing data sprawl, virtual desktop infrastructure & home directories
Integrated Active Directory authentication supports policy-based offline caching driven by endpoint trust levels
Open protocols ensure secure data protection & access in a distributed environment with multiple endpoint devices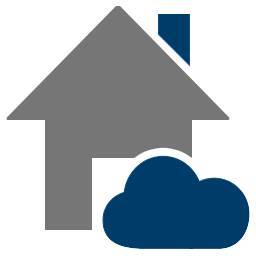 Manage Data Sprawl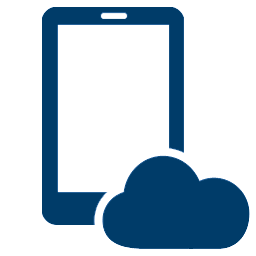 Manage Data Sprawl
Without disrupting workflows, GridBank provides end-to-end data protection, capturing and securing data from across the enterprise, both inside and outside the data center.
Manage authorized access, modification or deletion across all storage, servers, infrastructures & smart devices
Integrated with enterprise-wide security systems ensuring compliance wherever data resides
Deliver file sharing & collaboration, while maintaining identity-centric compliance for secure access
Data Access & Authentication
Data Access & Authentication
GridBank Archive provides a comprehensive data security and identity management solution fully integrated with Active Directory and LDAP for data permissions, authentication and role-based access control.
Secure data with strong encryption & integrated identity management, such as Active Directory & LDAP
Control user & administration permissions with flexible role-based access control model
Manage access, modification or deletion across all storage, infrastructures & devices